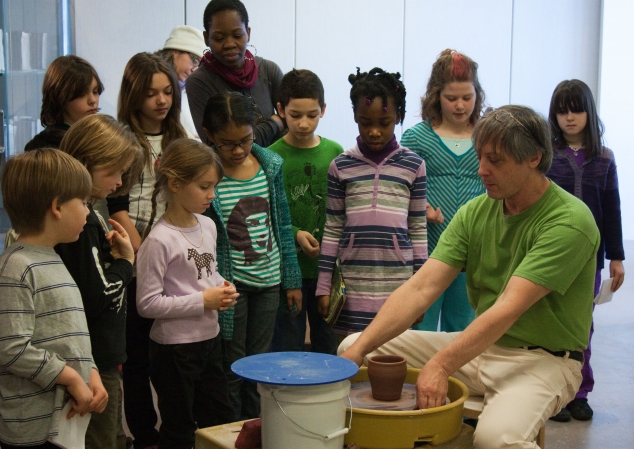 Your gift today supports MAD in its work to provide a platform for art, craft, and design that impacts:
We are delighted to welcome you to the MAD family and deeply grateful that you share our commitment to celebrating craftsmanship in all its forms. We look forward to seeing you at MAD soon.
For questions, call Catherine Farrell at 212.299.7761
Tuesday, December 10, 2019
The Museum is all yours on Members Night! Enjoy fascinating talks with our curators, explore maker-culture in our Artist Studios, plus sip and savor complimentary wine and treats in The Store at MAD.