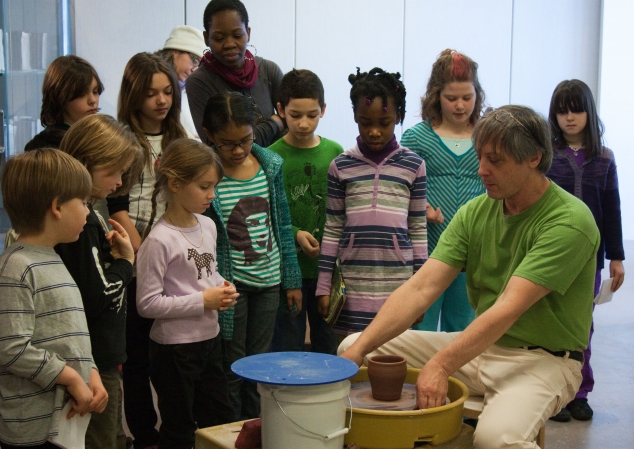 Your gift today supports MAD in its work to provide a platform for art, craft, and design that impacts:
We are delighted to welcome you to the MAD family and deeply grateful that you share our commitment to celebrating craftsmanship in all its forms. We look forward to seeing you at MAD soon.
For questions, call Catherine Farrell at 212.299.7761
Wednesday, October 23, 2019
Join us for a day of leaf peeping and artistic discovery in the heart of Hudson Valley's artisan community.
Tuesday, November 12, 2019
Supporting members and above are invited to join MAD Assistant Curator, Barbara Paris Gifford, for an exclusive tour of The World of Anna Sui.